Minicab for Socialite
We provide minicabs for events and occasions whether it be taking you on a single night out or pre booking a number of minicabs for friends and family to your social event. We can provide a controller on site that will ensure your guests get into the correct minicab and get to their destination safe and secure.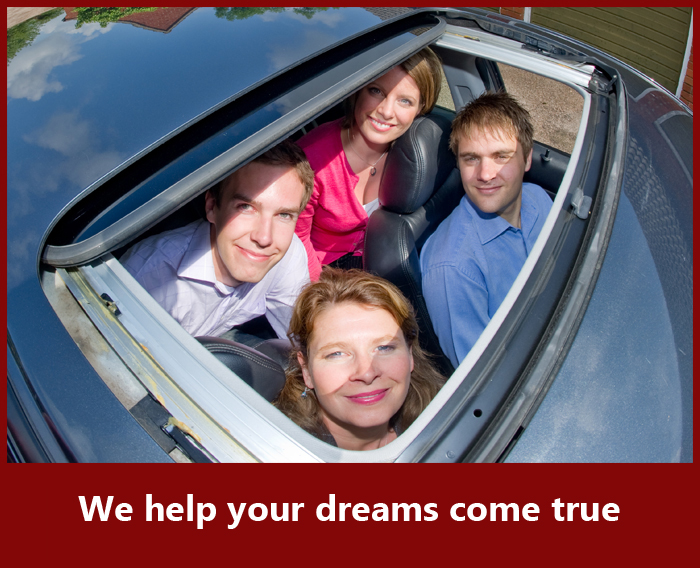 We also provide minicabs 24 hours a day so you can book a late night minicab and be stress free in knowing that you will get home in a reliable and secure minicab. So whether you are going out to a club, pub, cinema, theatre or to a restaurant, you can be rest assured that we provide the best minicab services in London that will get you to where you want to go.
On nights out you will want a stress free evening knowing that you can go out and enjoy yourself without worrying about your safety. All of our drivers have a PCO License that is governed by Transport for London. Part of the application is a CRB (Criminal Records Bureau) check so you can be rest assured that you are in safe hands.